☰
Elevating a niche brand into a global player
Giving the unique vintage Champagne house, Hatt et Söner,

a customer journey worthy of its luxury aspiration.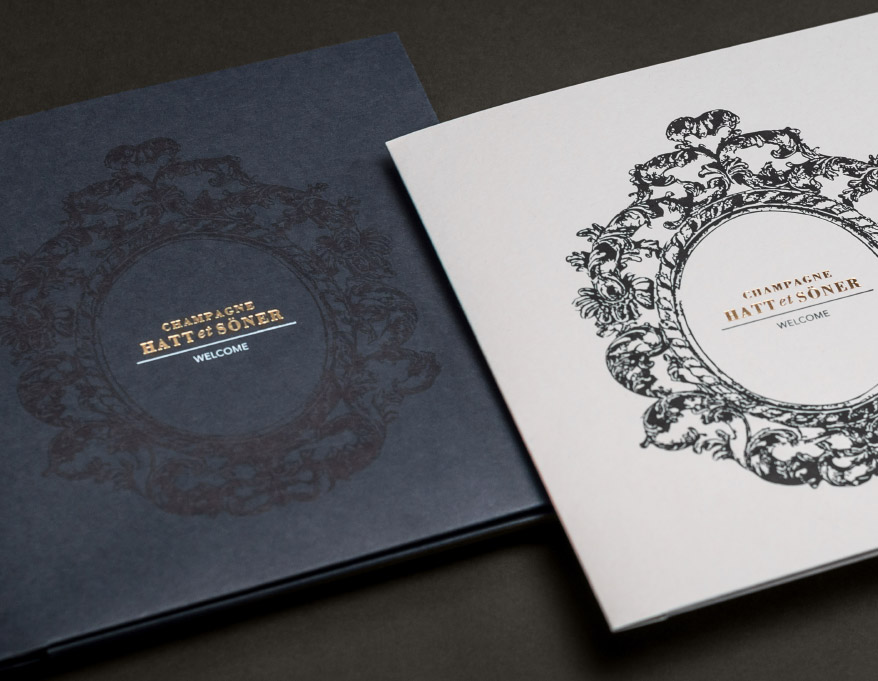 A personal invitation
Hatt et Söner, situated on the hallowed terroir of the Champagne region of France, produces vintage Champagne to your personal taste profile. It's an exclusive proposition for the global elite, but their marketing didn't do it justice. Until we reconceived it all. And transformed the entire customer journey, from personal tasting invitation to receipt of the first case.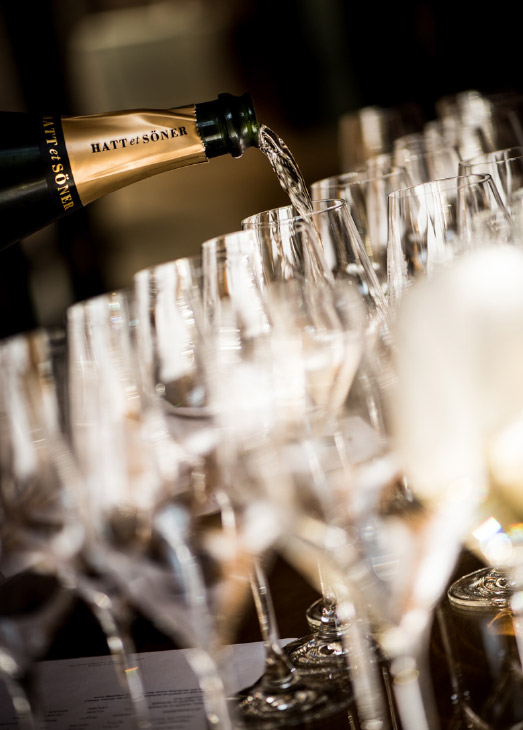 We're offering a level of exclusivity few will ever experience. Mint encapsulated that
perfectly.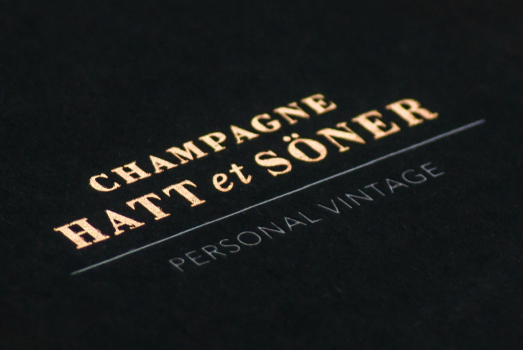 Bringing the story to life
Imagine serving your guests a vintage Champagne with your name on it. With the lime blossom nose and strawberry notes you chose yourself. From vines you have visited, on land you have walked. This is the story of Hatt et Söner Personal Vintage, which we brought to life through rich designs, on carefully chosen linen papers, embossed with gold foil.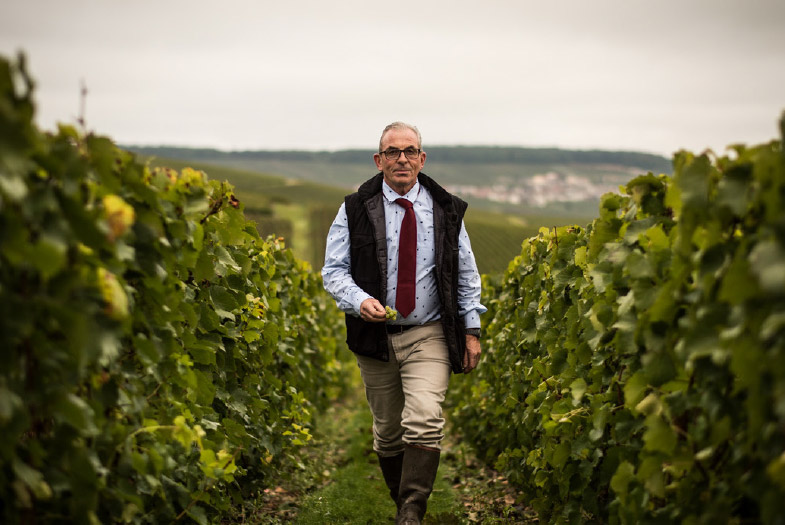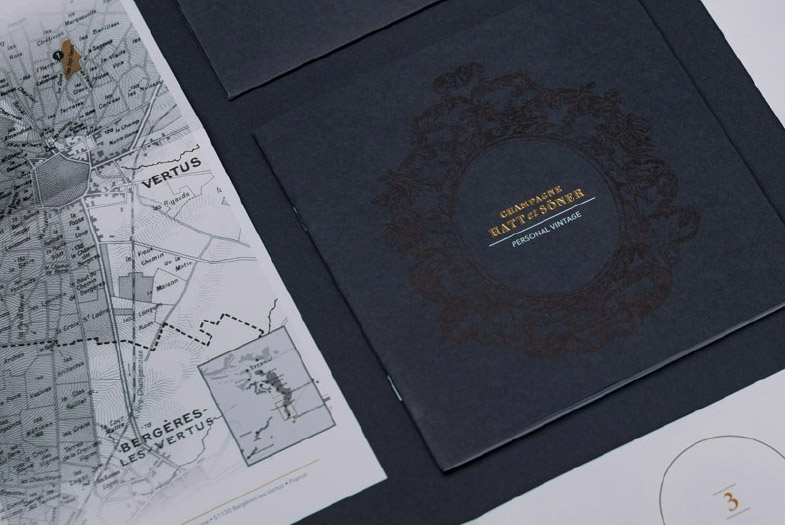 Painting a journey
From a private blind-tasting in your home or the home of a friend, it's at least three years before you receive the first case of your own Champagne. We plotted the journey, designing communications at every stage, to maintain the romance and exclusivity of this unique experience from start to finish.
Smoothing the way
Managing prospects, customers and VIP influencers visiting the vineyard from around the world was a complex and costly task. We approached Hatt et Söner with a bespoke customer management system to enable them to capture every contact, automate email invitations, manage confirmations and more, transforming a gargantuan task into a simple process.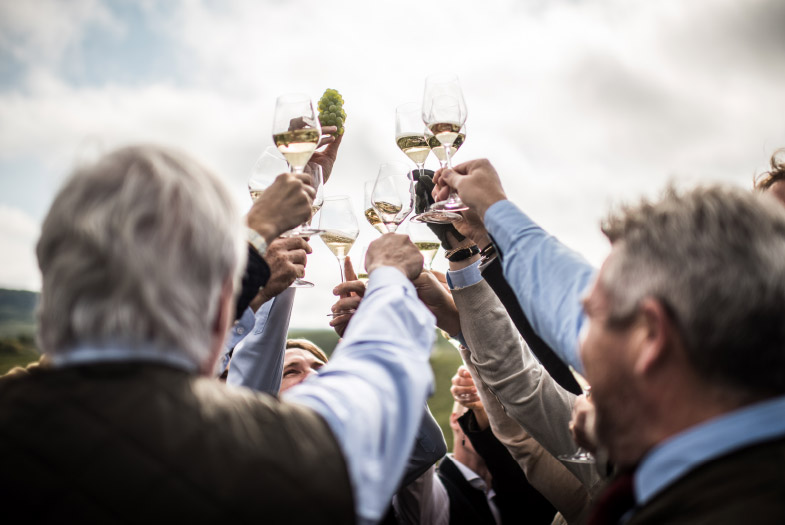 ---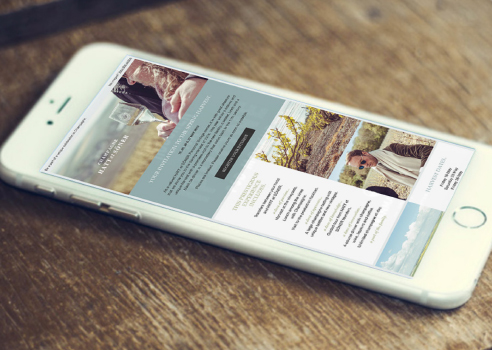 As vibrant as the vintage
Like the most assured hospitality, our system integrates seamlessy to deliver a polished experience. Hatt et Söner categorise every prospect in terms of requirements and potential. Once committed, customers automatically receive event invitations during their 3-year journey. And as you would expect, everything they receive looks and feels truly sparkling.