☰
Delivering money-can't-buy experiences
We work with high-end brands to curate and craft elevated experiences

across a wide range of lifestyle and passion areas.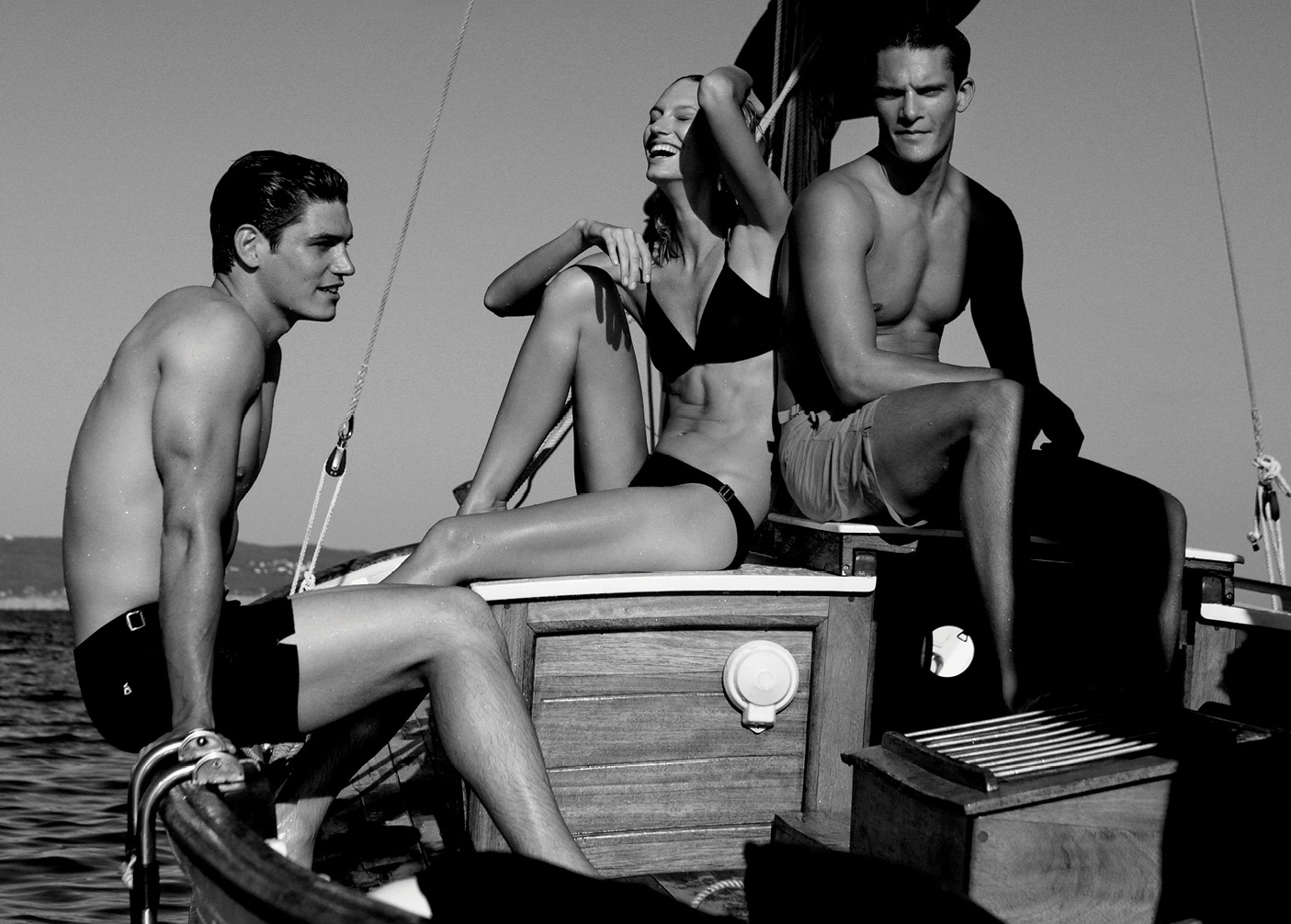 Making memorable moments
The world's finest brands aim to surprise and delight discerning clientele with one-of-a-kind experiences. We provide the creative partnership and personal connections that can create memorable events in the arts, culture, dining, music and sport.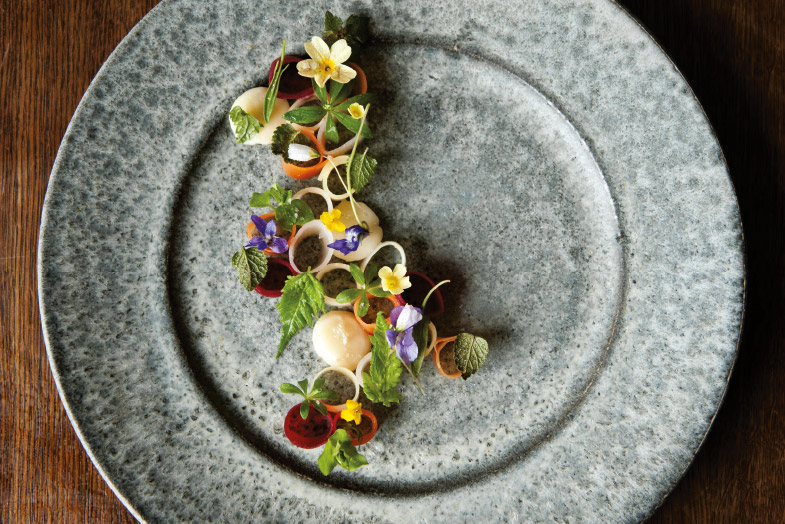 Amplification across media resulted in a reach of 2.1 billion.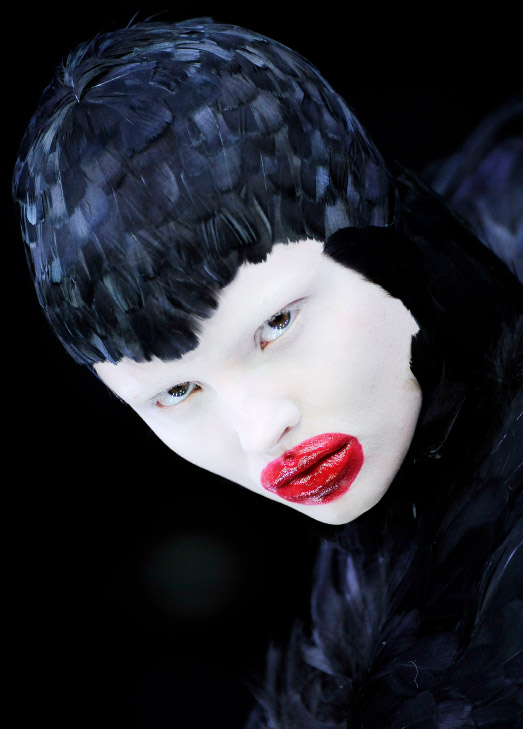 Built around your brand
From initial concepts to marketing and communications and the creation of physical spaces, we can support the whole experience. A meet and greet with designers and models at London Fashion Week. Closed-door tours of a global art exhibition. Kitchen access with renowned Michelin-starred chefs. Let's create an experience that elevates your brand.