☰
Connecting discerning travellers to
the finest hotels in the world
Our unique travel insights and targeted strategies engage audiences

through elegant design and development solutions to evoke an immediate sense of longing; an overwhelming desire to be there.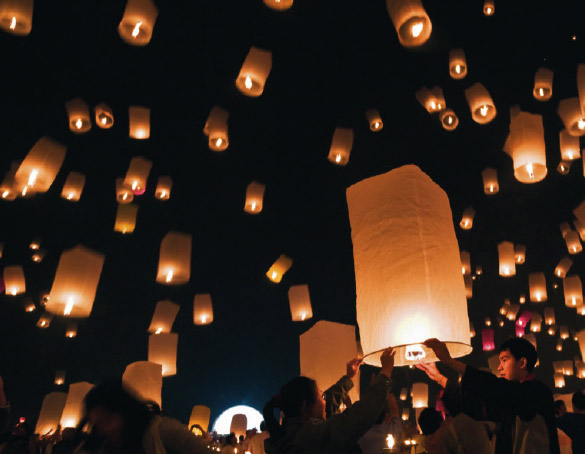 Guided discovery
Uncovering the elements that elevate a property, the service that defines each stay and the sensual essence that pulls at the heart – is all part of how we introduce the worlds finest hotels to the most select audiences.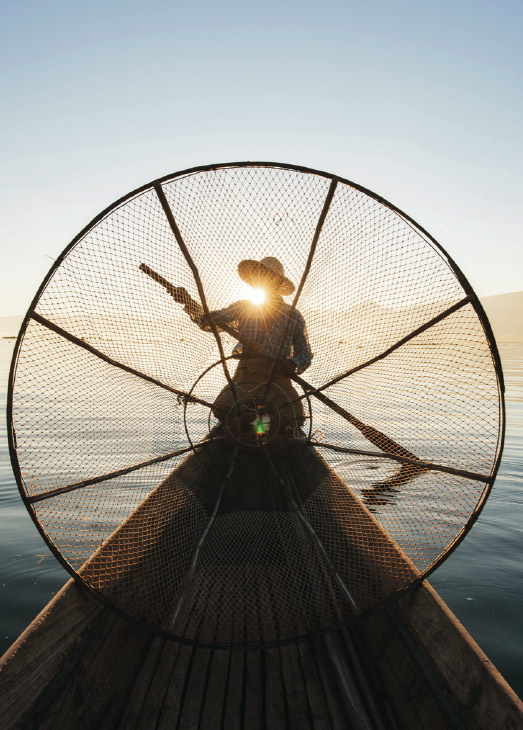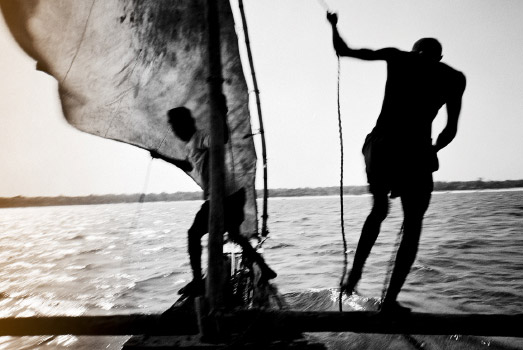 In 12 months we helped one brand grow travel sales from £18m to £33m across
8 markets.
Temptation for the discerning
From exquisite individual properties to some of the world's highest profile travel brands like Relais & Chateaux, Bulgari, Mandarin Oriental and Belmond, our smart strategies and standout design have been targeting and tempting discerning travellers for over a decade.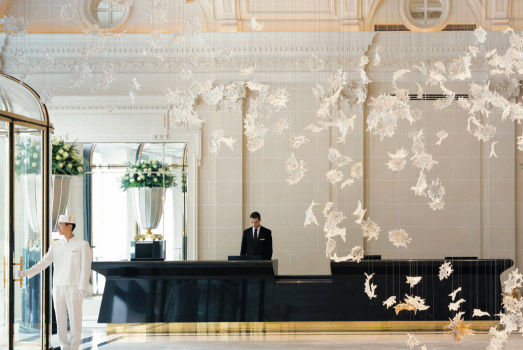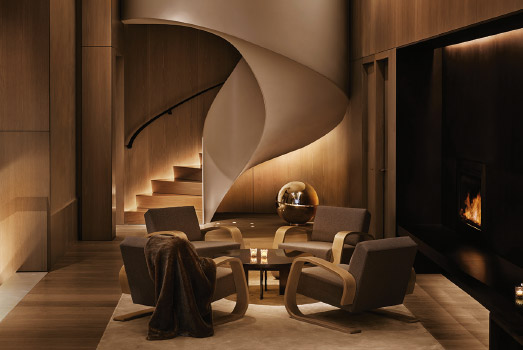 A portfolio far and wide
Country House collections, cruise and ski experiences, luxury boltholes and global loyalty programmes, we've worked across virtually every aspect of travel. And we love it.
In 2021 we helped hotel partners reach targeted audiences with an average household income of £3.8m